Push Buttons
---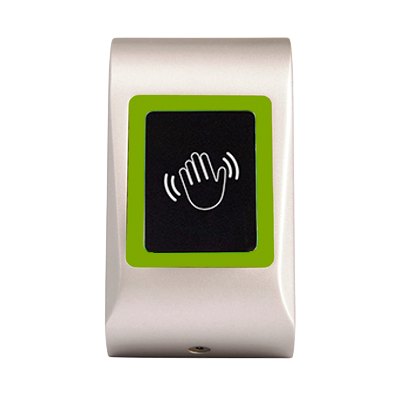 Infrared Sensitive Push Button
The MTT-IR request to exit with infra-red technology provides contactless features allowing relay activation by hand's waving.The contactless feature reduces usual situations when a user normally needs to be physically in contact with the device therefore greatly helps against the spread of germs on surfaces and protect our health.Mounting: SurfaceHousing: ABSColours: SilverResin potted electronic:...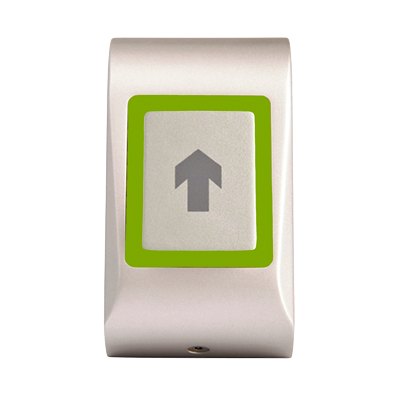 Sensitive Push Exit Button
The BMTTS sensitive touch button is an entirely electronic, non-mechanical and ergonomically designed access control device. It can either function as an independent manually-controlled push button or alternatively, be connected to a controller to facilitate access from a secure area.Mounting: Surface Housing: Moulded Aluminium/ABS Colours: Aluminium ABS: Black Resin potted electronic: Yes Technology:...