Levels & Combination Squares
---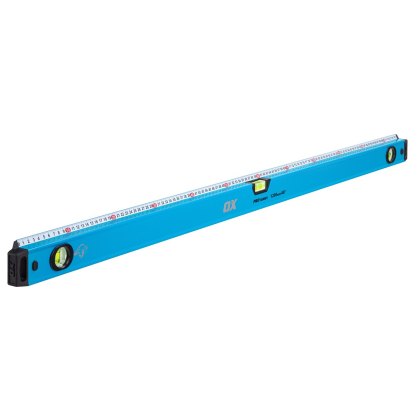 OX Pro Level 1200mm with Steel Rule
This unique OX Tools Level has an integrated ruler feature which can be used as a straight edge for measuring and marking, also includes shock proof end caps. Lifetime vial warranty on all vials.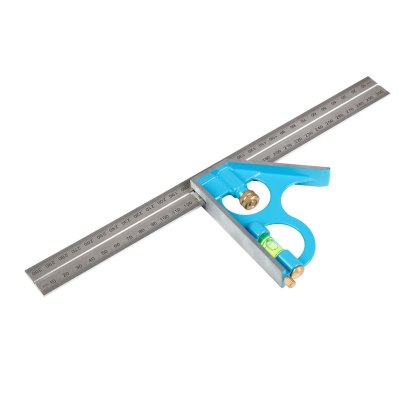 OX Pro Magnetic Combination Square 300mm / 12in
This unique Magnetic 300mm Combination Square has a magnetic lock adjustment for easy movement of the steel rule, along with an easy to read vial with a stainless steel blade with permanently etched ruler markings (inches and centimeters) which are incredibly accurate due to the 5 milled sides.
---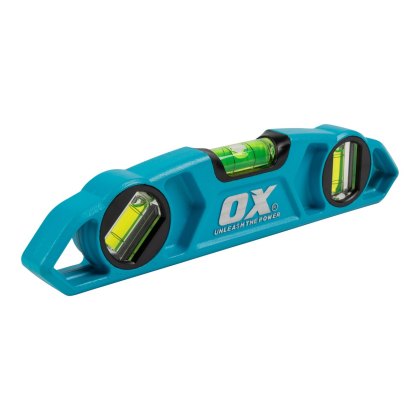 OX Pro Torpedo Level 9' / 230mm
OX Tools Pro Torpedo Level with a die-cast aluminium body, 3 solid block vials and a fine milled surface with V-groove. This level contains rare earth magnets for a strong grip to metal surfaces, allowing for an accuracy of